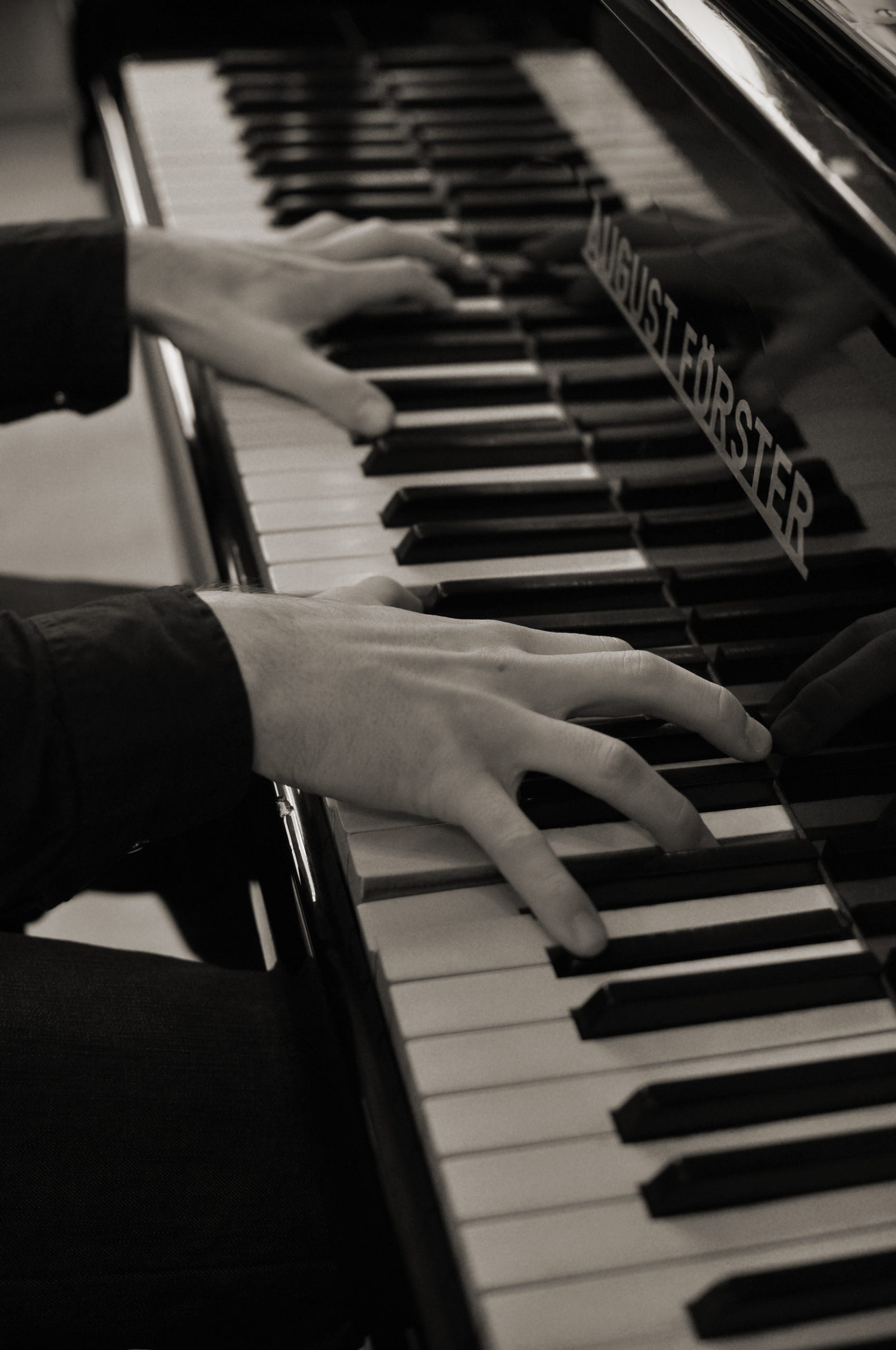 Tomasz Kamieniak
Pianist & Composer

Tomasz Kamieniak is a pianist and composer specializing in performing music by
Franz Liszt and Charles-Valentin Alkan
as well as other less renowned composers of the 19th and 21th centuries.
Ch.Gounod - Serenade. Transcription for piano

F. Liszt - Verlassen. Transcription for piano

C. Saint-Saens - Si vous n'avez rien à me dire. Transcription for piano

Lucifer's Songs and Dances for Cello solo op.75

Tragedy and Burlesque for Baritone Saxophone and Piano op.74

The Peregrinations of Sinbad. Trio for Clarinet, Horn and Piano op.73

Lament of the Nightingale for Flute and Piano op.72

The Time That Remains. Intermezzi for Guitar and Cello op.71
Stanisław Dybowski
about the concert of Kamieniak
in Warszawa.