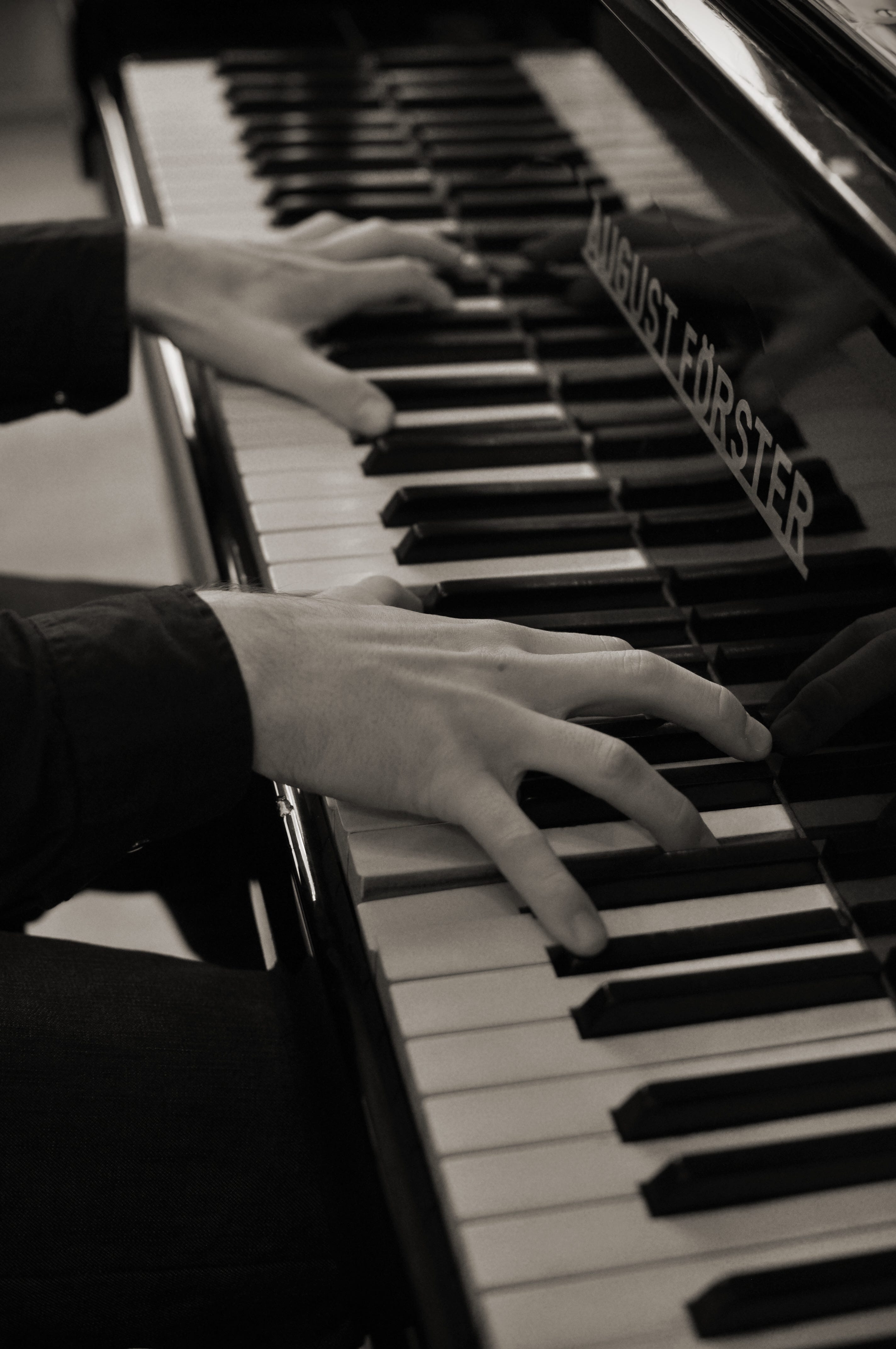 Tomasz Kamieniak
Pianist & Composer


Tomasz Kamieniak is a pianist and composer who enjoys playing
the music of Franz Liszt and Charles Valentin Alkan as well as less known composers.
.
Konzert für Cembalo und Streichorchester op.78
will be played on 10th Spetember 2022
in Concert Studio of Polish Radio in Warszawa,

Anna Krzysztofik-Buczynska - harpsichord
Jacek Mirosław Blaszczyk - conductor
Sinfonia Juventus
PREMIERE
1 April 2022,
Anna Krzysztofik-Buczyńska plays concert for harpsichord and string orchestra op.78 at the Podlaska Philharmonic in Poland
Stanisław Dybowski
about the concert of Kamieniak
in Warszawa.